YOYOW – A Blockchain-based Value Network
YOU OWN YOUR OWN "WORDS"
YOYOW:A CONTENT VALUE NETWORK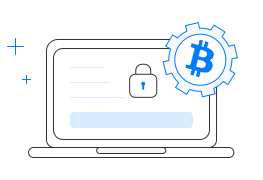 Blockchain is a way of data integration and communication based on cryptography technology and P2P communication technology. Absence of central authority control, trust free, and open traceability are the main features of blockchain. YOYOW uses blockchain technology to quantify participants' contribution and give reciprocal value to participants in the content producing sector with decentralized methods.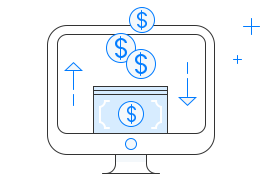 YOYOW will establish a rational content income distribution mechanism so that content producers, content investors, content curators and consumers of the content ecosystem can be provided with incentives and returns as appropriate, and will establish a value network based on users' ratings on content.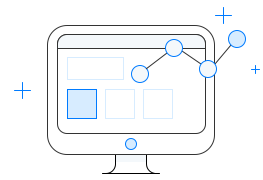 YOYOW has developed a rich set of toolkits, so that any content platforms, regardless of their themes presented in text, picture, video or live broadcast etc., are eligible to create the corresponding content-oriented incentive platforms based on the YOYOW network.

YOYOW:A UNIVERSAL ACCOUNT AND VALUE TRANSMISSION TOOL
Token is a type of customized asset or equity. As an underlying public blockchain, YOYOW supports its users to issue and customize Tokens, and provides powerful management features and easy-to-use management interface. Users can manage their own digital assets on the YOYOW network without worrying about their equity records being tampered with.

ADVANTAGES

Confirmation Speed
3 Seconds vs Bitcoin's 10 Minutes


Processing Capability
Over 3000 TPS, Similar to Centralized Systems

Security
Multi-level Permission for Asset Management

Free
Feeless Transactions Using Bonus Points Model

Simple
Middleware and Plugins Available for All Types of Content Framework

Convenient
The First Blockchain Authorized Login

Powerful
Advanced Multi-signature and Asset Management Feature

Participation
Token Holders Participating in Network Governance
YOYOW Foundation. All rights reserved.